Sidebar
Multi-Purpose Base (MPB)
Brand

SKU:

TTM-MPB

Bulk Pricing:
The Target Man™ Multi-Purpose Base (MPB)

The base comes with 4 legs and hair pins.

A TTM original design! We've taken everything in to consideration while designing our patent-pending Multi-Purpose Base (MPB). The MPB was engineered with many different key factors. Here's some benefits of our MPB…
Portable! The MPB was designed with collapsible legs for easy transport. The MPB is designed to fit in to the trunk of the smallest sedan!
Durable! The MPB is constructed from 3/8″ mild steel with an AR500 protector plate. The AR500 protector plate protects the base from errant shots.
Replaceable components! Should you have a stray bullet hit the base, we offer replacement legs!
Light Weight! Compared to other bases, our base weighs much less
Universal! Engineered to easily adapt to ALL of our target systems
Collapsible! With the pull of a few pins, the legs quickly pop off our target base. Assembly is just as easy!
Sturdy! You don't have to worry about "wobble".
The MPB features 2 angle iron inserts. One insert ensures the angle iron is in the vertical position. The vertical position is for our reactive series targets. The angled position, which ensures the angle iron sits at an approximate 22 degree "lean" toward the shooter, ensures the correct angle when utilizing our dueling tree target systems. The only needed for the shooter to source would be the angle iron. We offer angle iron here under Replacements and Add Ons, but with the cost of shipping, you may want to consider sourcing it locally. Expect to pay $5-$10 for a piece of angle iron. This target system will ONLY work with Standard American (most common size) 1.5″ x .25″ angle iron.


See A Comparison of Our Full Line Reactive Steel Targets on page 2: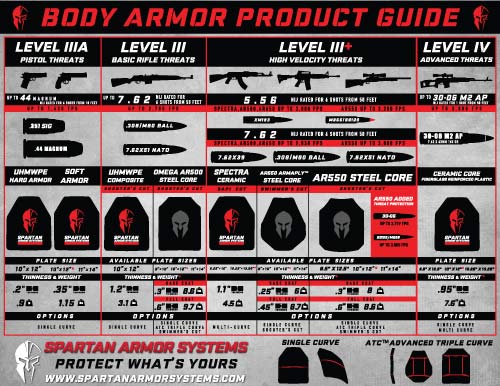 Our MPB Multi Purpose base is compatible with all of our AR500 Steel Shooting targets.
AR500 Reactive Shooting Targets by Spartan Armor Systems

Spartan Armor Systems offers a variety of AR500 Reactive Targe...

The Target Man AR500 Reactive Shooting Targets - Spartan Armor Systems

Overview of The Target Man AR500 reactive steel shooting targe...