Product Details
The Target Man™ 1/2″ AR500 Gong Targets
Gong Targets cut from 1/2″ AR500!

These targets are engineered to last. All of our targets are laser cut for precision. With our 1/2″ AR500 shooting targets, you will be sure to get tens of thousands of impacts from high-power center-fire weapons. Customers have used our 1/2″ AR500 for 338 Lapua and 50 BMG.

Please note the 6″ and 8″ targets only have 2 mounting holes. The 10″ and 12″ targets have 3 mounting holes (as pictured).
See A Comparison of Our Full Line Reactive Steel Targets on page 2: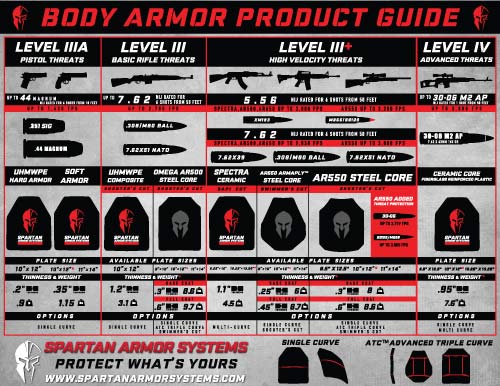 Product Videos
AR500 Reactive Shooting Targets by Spartan Armor Systems
01:00
Spartan Armor Systems offers a variety of AR500 Reactive Target Systems designed to provide instant feedback to the shooter. Each target features a modular design that is fast and easy to setup or take down. DIY versions are also available including our Texas Star and Plate Rack. Facebook: https://www.facebook.com/spartanarmorsystems/ Instagram: https://www.instagram.com/SPARTAN_ARMOR/ Google+: https://plus.google.com/u/0/collection/oT7BSB Twitter: https://twitter.com/Spartan_Armor
AR500 Reactive...

Spartan Armor Systems offers a variety of AR500 Reactive Targe...

The Target Man...

Overview of The Target Man AR500 reactive steel shooting targe...
Related Products