Sidebar
The Target Man™ DO-IT-YOURSELF "DIY" AR500 PLATE RACK
Gen III

Why are plate racks so expensive? Because they're bulky and cumbersome to ship! The Target Man™ has come up with an inexpensive, innovative solution. If you weld, or know someone who does, you can find tremendous savings by purchasing our DIY plate rack. You simply have to source some steel, and we'll supply the AR500 targets, pivot brackets, levers, and the resetting mechanism.

In our latest version, we took into consideration, value, ease of assembly, and above all quality. The Target Man™ has sold hundreds of these plate rack kits due to the tremendous value and savings offered.

Please see the list below to determine what you'll need to purchase. Please note that we do NOT supply instructions without a purchase. We simply give you the list of items you'll need to procure locally. Once you purchase you will receive detailed instructions on assembly.


Items you need to source…
1.5″x.25″ angle iron cut to 3.5 feet for the legs
3″x.25″ angle iron cut to 66″ for the main body
1″ OD tubing cut to about 70″
4″x .5″ Flat Bar cut to approximately 70″
See A Comparison of Our Full Line Reactive Steel Targets on page 2: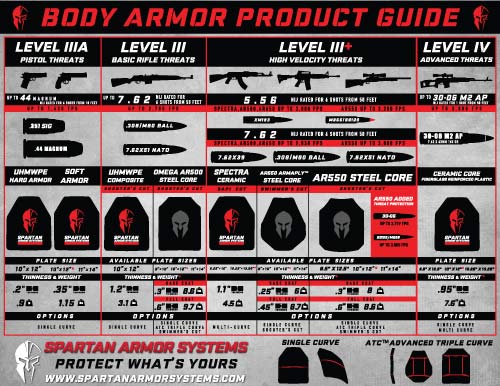 The Target Man™ Gen III DO-IT-YOURSELF "DIY" AR500 PLATE RACK The Target Man™ has come up with an inexpensive, innovative solution to the high demand for a reactive Plate Rack. If you weld, or know someone who does, you will find tremendous savings by purchasing our DIY plate rack. You simply have to source some steel, and we'll supply the AR500 targets, pivot brackets, levers, and the resetting mechanism. In our latest version, we took into consideration, value, ease of assembly, and above all quality.
AR500 Reactive Shooting Targets by Spartan Armor Systems

Spartan Armor Systems offers a variety of AR500 Reactive Targe...

The Target Man AR500 Reactive Shooting Targets - Spartan Armor Systems

Overview of The Target Man AR500 reactive steel shooting targe...