Sidebar
5 Easy Ways to Make Body Armor More Comfortable
Let's face it, body armor can be uncomfortable to wear for long periods of time. If you've ever had a plate carrier or wraparound vest on for more than 20 minutes, you've undoubtedly noticed this. Whether it's increased body temperature or plates rubbing against your body, the discomfort can be distracting to say the least. Obviously if you're wearing body armor then your full attention needs to be on the matter at hand, your situational awareness should not be put on hold to adjust your body armor. In this article we'll cover 5 easy ways to make body armor more comfortable. We're going to assume that you've already done the basics, such as making sure that your carrier/ vest has been properly adjusted for fit. These tips will not only make your body armor more comfortable, but some will actually provide additional safety and protection.
Trauma Pads are a Must Have for Plate Carriers
I remember the first time I put in some trauma pads behind my body armor plates. After running a few yards, I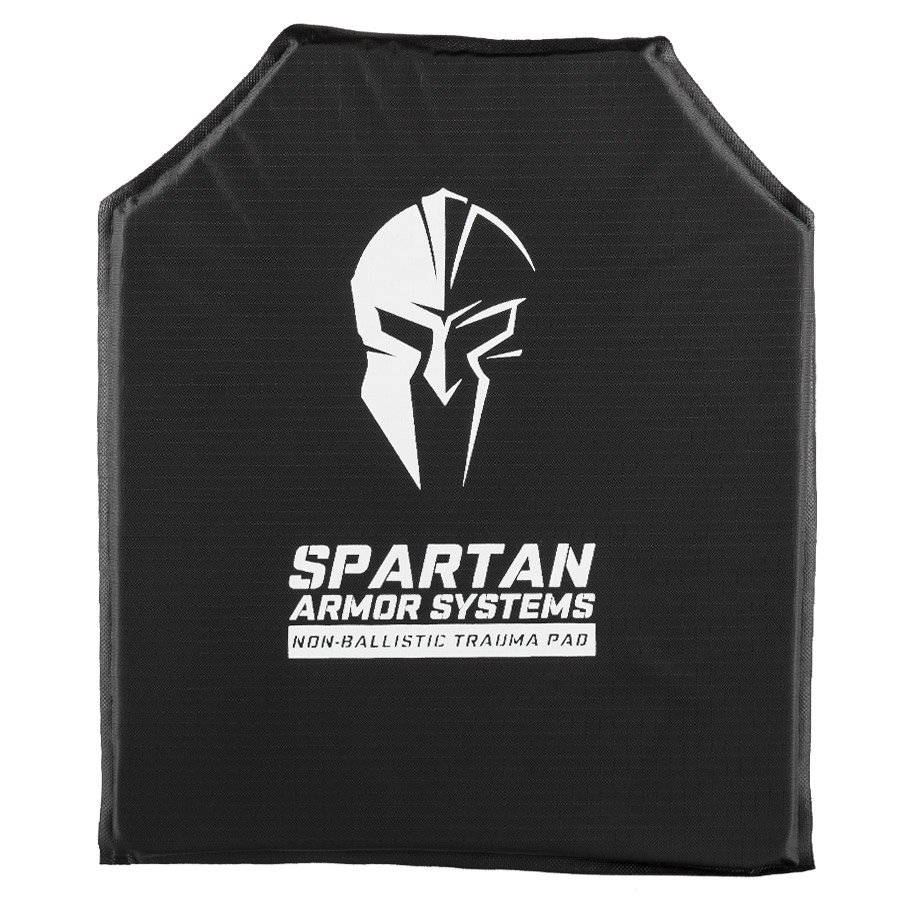 remember thinking that I'd been living life all wrong. Imagine having a pillow between you and your body armor. Despite that "pillow" feel, trauma pads are only .25" inches thick. If you're currently running hard armor in your carrier such as AR500/AR550 steel or even ceramic plates, you're doing yourself a big disservice if you're not using trauma pads. However, even if you're running IIIA soft body armor such as our Flex Fused Core™ in your carrier, you'll especially want trauma pads for the reduction in blunt force trauma they provide. Trauma pads also provide a significant reduction in blunt force trauma in the event you do take a shot to your vest. When a bullet collides with a body armor plate, the release of energy causes a shockwave behind the armor plate. Depending on the type/density of the armor, this shockwave can result in major internal injuries. Below is a testing video that Military Arms Channel did about blunt force trauma and our trauma pads. Click this link to view our selection of Trauma Pads.
IIIA Body Armor: More Comfort, More Protection
If you want to take the trauma pad concept to the next level, then you can actually put level IIIA soft armor panels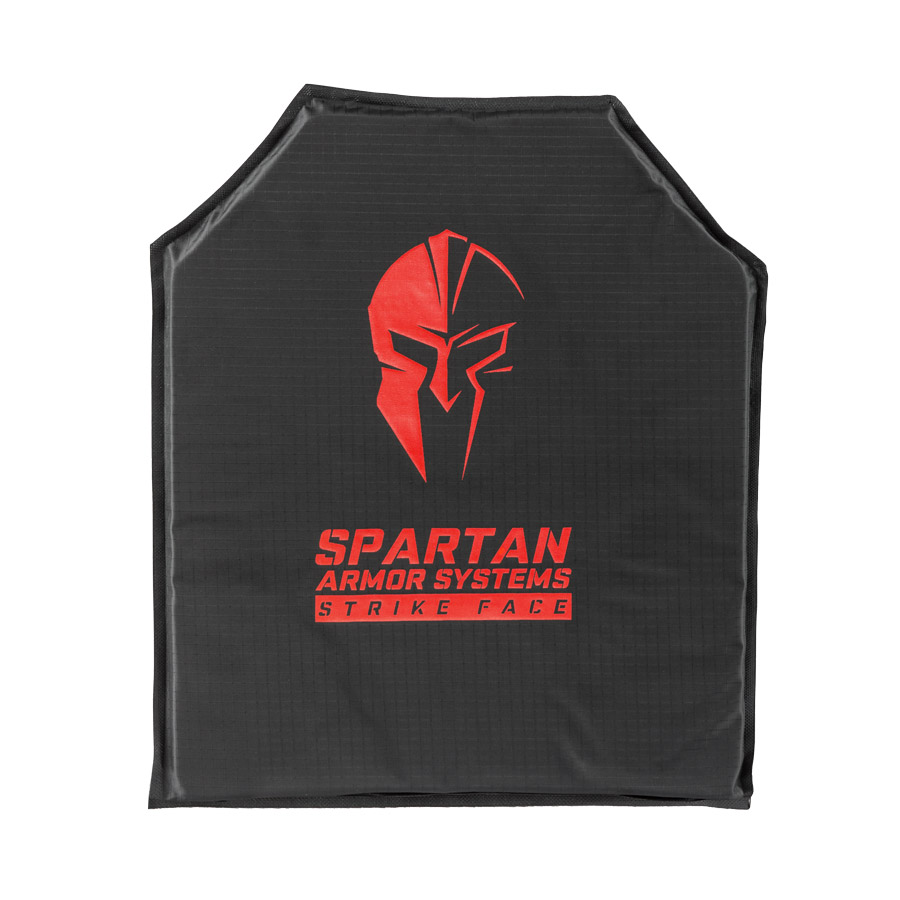 directly behind your hard armor plates. Not only does this provide a cushion between you and your armor plates, it also adds additional ballistic protection. We like to refer to this armor configuration as a "ballistic trauma pad". Please note that regular trauma pads do not provide any ballistic protection whatsoever. Our level IIIA Flex Fused Core™ soft body armor is the perfect choice for this option and comes in various sizes. Each panel is only .35" inches thick and weighs 1.14 lbs. Click this link to view our IIIA Flex Fused Core™.
Stay Cool with the Maxx-Dri Vest
The Maxx-Dri Vest 3.0 is a product that is regularly purchased by members of the Law Enforcement and Professional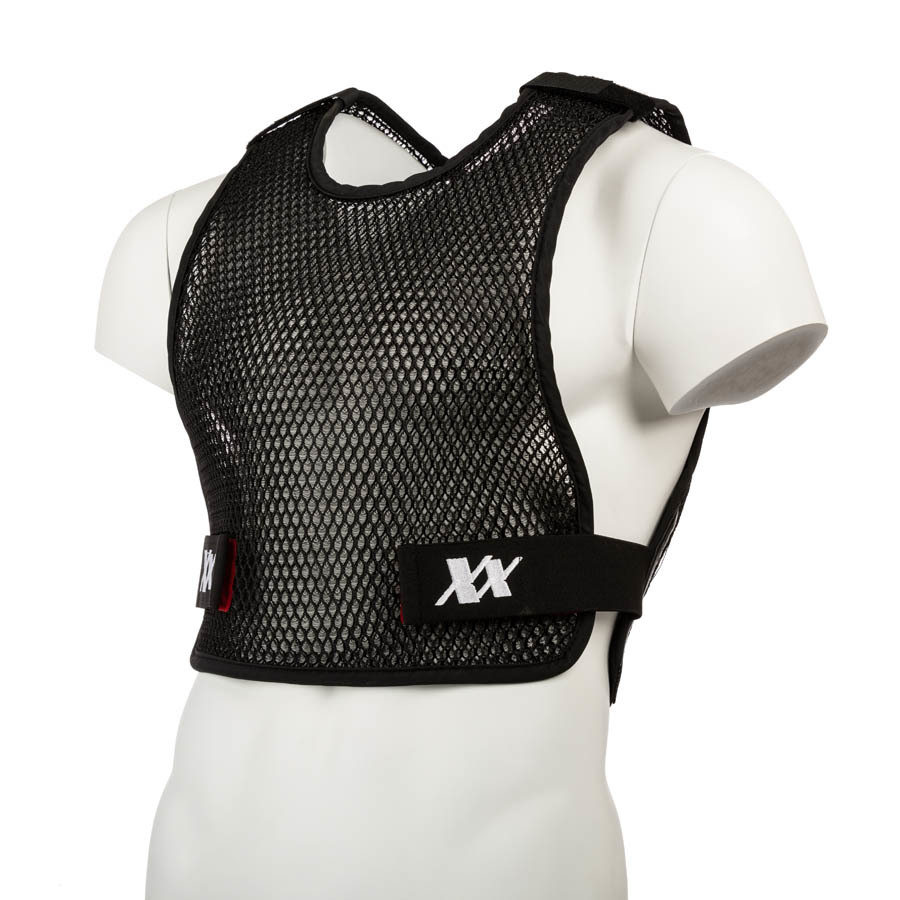 Security communities. The Maxx-Dri vest is constructed from a high strength mesh that puts a bit of space between you and your vest/carrier to allow air movement and ventilation. This mesh does not retain moisture, it's super lightweight and anti-microbial. In addition to increasing ventilation, the Maxx-Dri Vest also adds some additional padding against your body to reduce friction and chaffing. Below is a video highlighting the key benefits of the Maxx-Dri Vest. Click this link for more details on the Maxx-Dri Vest 3.0 .
All the Right Curves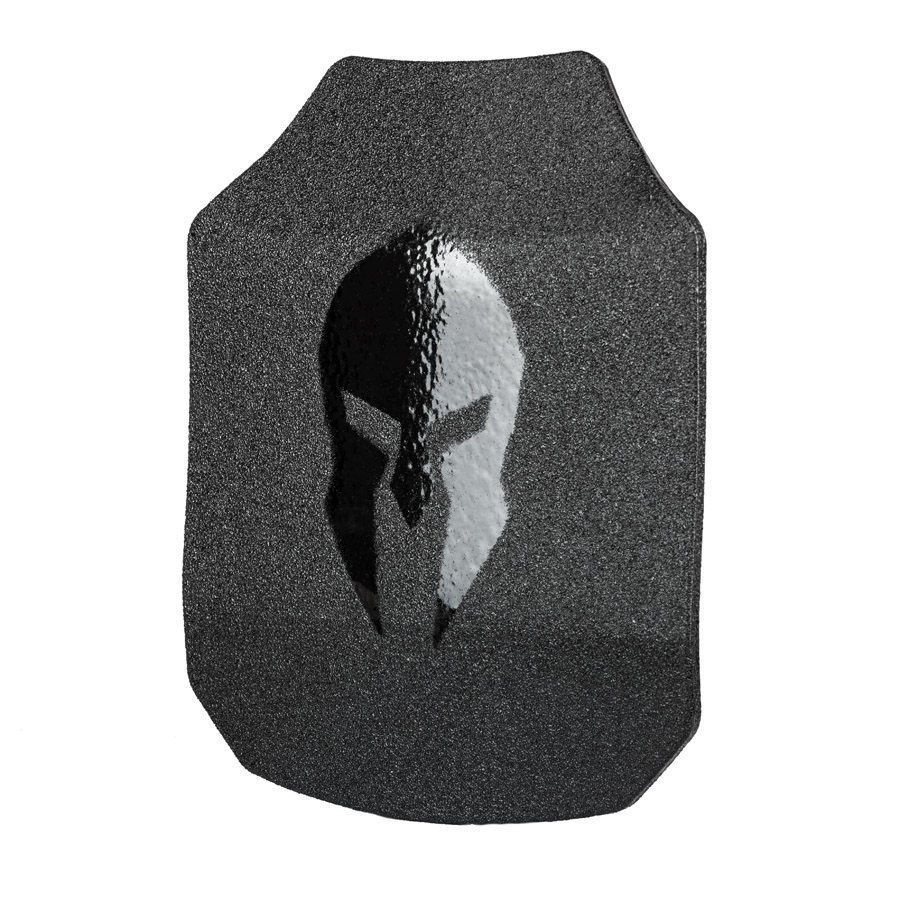 Another comfort factor to consider is your actual body armor plates themselves. Whether you're looking to buy your first set of body armor plates or you're buying a new set of body armor plates, we suggest giving some special thought to the curve of your armor. Flat and single curve plates can be the most uncomfortable to wear as they don't conform very well to the shape of your body. Yeah, you'll save little money by getting single curve plates, but chances are you'll regret not paying the extra $63 for multi-curve body plates if you ever have to wear them for an extended period of time. This is specifically why we developed our Advanced Triple Curve™ (ATC) design for our Spartan™ Omega™ AR500 and Spartan AR550 steel core body armor plates. Our patented ATC design utilizes curves in all the right places, thus allowing the plates to much better conform to your body. We get lots of feedback from our customers on the noticeable improvement in comfort level they experience when wearing our ATC body armor plates.
Advanced Triple Curve Products
Don't Go Cheap on Your Plate Carrier
Lastly, we'd suggest taking a close look at your plate carrier or carefully considering the plate carrier you're about to buy. It's very common that people will opt for a low-cost plate carrier with the intent of getting something just for emergencies. Later when they decide to start shooting and training while wearing their body armor, they start to regret going cheap on the carrier. Getting an entry level plate carrier is fine for emergencies, just don't expect it to have the same comfort features as a carrier that costs more money. Plate carriers are a lot like shoes; if you wear Chuck Taylors casually then you might be able to deal with the lack of support and overall discomfort. However, if you try to use those Chucks as running shoes, then you'll probably be visiting the foot doctor in the not too distant future. There's a reason why runners opt for $100+ shoes and it's the same reason why a plate carrier north of $100 is far more comfortable. The extra support, cushioning, breathability and quality construction makes mid-tier and top-tier plate carriers far more comfortable. This is especially the case if you plan to do any training while wearing your plate carrier. A few good examples of our more comfortable plate carriers are the Leonidas, Achilles, and Sentinel carriers. We have a lot of customers who specifically use body armor as a weighted vest while running, doing CrossFit, or just working out in the gym. In these situations, we typically recommend our Sentinel Swimmers Cut plate carrier as it allows greater range of motion in the shoulders. Our Sentinel plate carriers have plenty of padding and they are designed to withstand a lot of abuse. Bottom line, if you're going to be active while wearing your body armor then it's important to have the right gear for the job.
Suggested Plate Carriers
So there you have it, 5 easy and relatively low-cost options to improve the comfort and safety of your body armor. It's important to think of comfort as a safety feature in and of itself. If you're comfortable, you're more focused. Life threatening situations can occur in split seconds, making simple changes to your gear configuration can actually improve your chances of survival. Need more information about the products discussed in this article or help putting together the right body armor configuration? Please don't hesitate to reach out so we can make sure you get matched up with the right body armor and tactical gear!
GET IN TOUCH: