IPSC Target 66% with Mounting Holes
IPSC Target 66% with Mounting Holes
Product Details
The Target Man™ 66% IPSC Target AR500

Here you have it…. a 66% (2/3 scale) IPSC cut from 3/8″ AR500 ballistic rated steel! This target is sure to provide hours upon hours of fun to shooters of ALL levels. If you follow the guidelines in our FAQ for shooting parameters, you can realistically expect this target to last you tens of thousands of impacts!

Specifications:
3/8″ AR500 + (most of our steel comes in at 515-520)
CNC cut to perfection!
12″(W) x 20″(H)
2 mounting hole locations.
As with all of our products, our popular FREE SHIPPING applies!
See A Comparison of Our Full Line Reactive Steel Targets on page 2: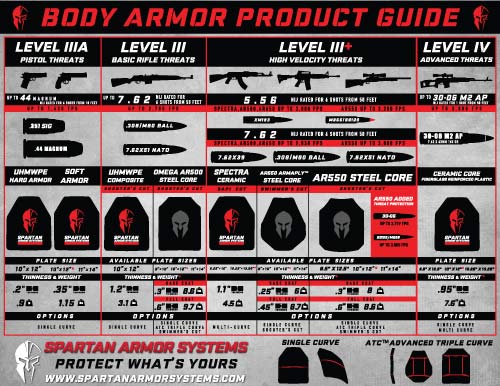 Product Videos
AR500 Reactive Shooting Targets by Spartan Armor Systems
01:00
Spartan Armor Systems offers a variety of AR500 Reactive Target Systems designed to provide instant feedback to the shooter. Each target features a modular design that is fast and easy to setup or take down. DIY versions are also available including our Texas Star and Plate Rack. Facebook: https://www.facebook.com/spartanarmorsystems/ Instagram: https://www.instagram.com/SPARTAN_ARMOR/ Google+: https://plus.google.com/u/0/collection/oT7BSB Twitter: https://twitter.com/Spartan_Armor
AR500 Reactive...

Spartan Armor Systems offers a variety of AR500 Reactive Targe...

The Target Man...

Overview of The Target Man AR500 reactive steel shooting targe...
Related Products