Sidebar
A Primer On Plate Carriers | Selecting The Right Plate Carrier For Your Body Armor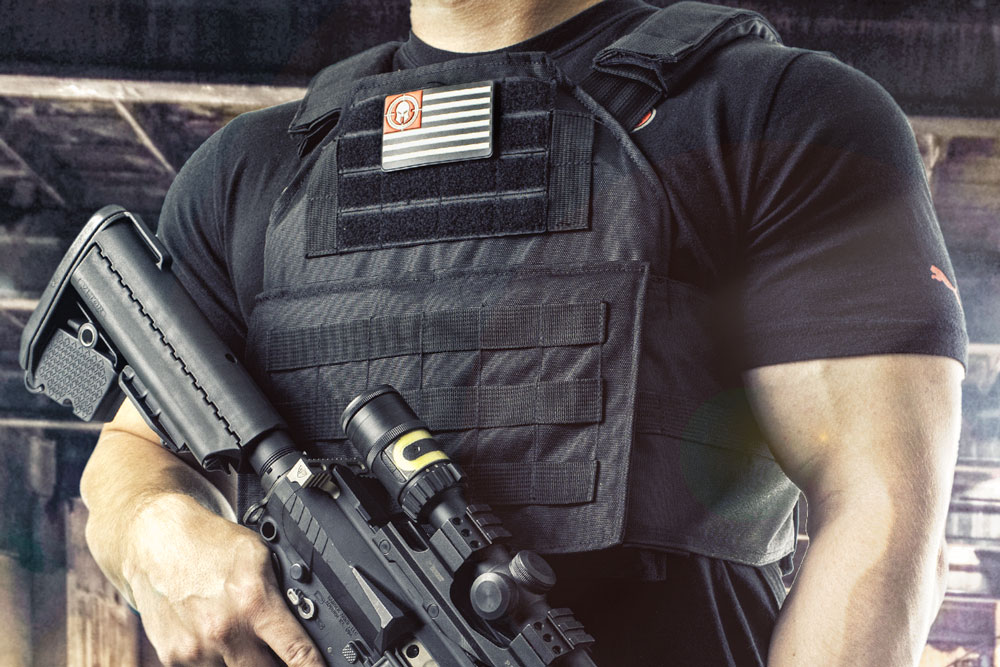 A good set of Spartan Armor Systems Steel Core Body Armor or Composite/Ceramic Armor plates won't get anyone very far without a well built, properly selected plate carrier. There are dozens, if not hundreds, of options available in all configurations at all price points. The sheer volume of options can be daunting, but our selection can be broken down into two main categories:
• Low Profile carriers like our Spartan Armor Systems ECP
• Tactical carriers like our Leonidas Plate Carrier
Low profile carriers are designed primarily for concealment. Most have no capability for load carriage at all – you cannot store extra ammo, medical kit, radio or hydration bladders. Ours does allow for storage of magazines in the elastic of the carrier. Mostly, they are purpose built to hold your plates and nothing else, with an absolute minimum of weight or bulk. These are excellent carriers for private citizens who simply desire ballistic protection. They are also popular with law enforcement officers in plainclothes or undercover assignments. Certain specialized military units have similar requirements and may use low pro carriers in these missions as well. Finally, bodyguards and executive
protection specialists who are confined to strict grooming and dress-code standards utilize low profile or "slick" carriers to maintain ballistic protection without an overly aggressive appearance.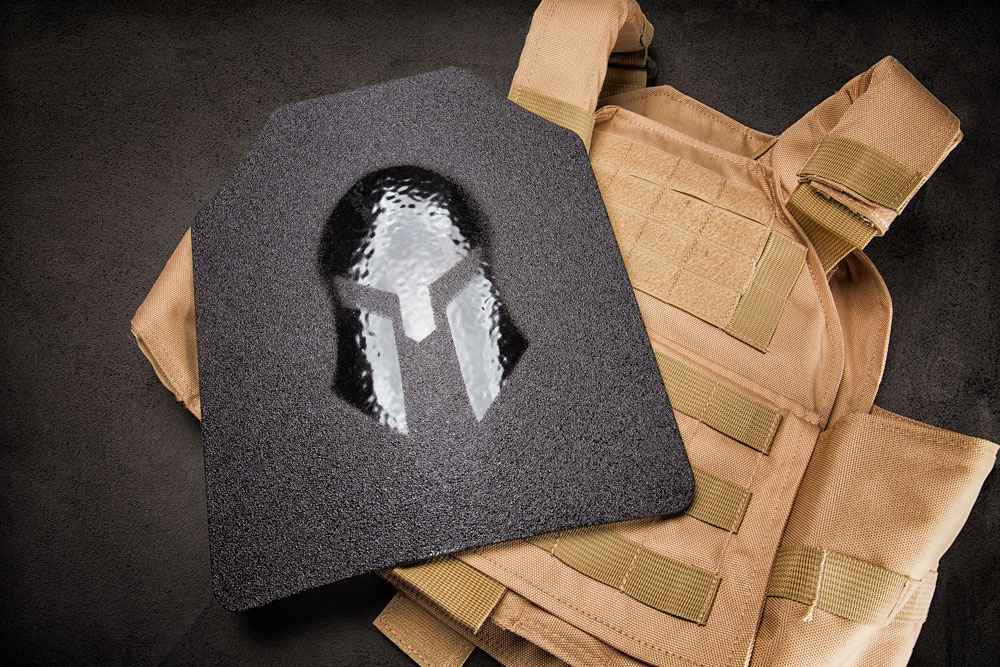 On the other side of the spectrum are tactical carriers. These are meant to be worn over your clothes or uniform, not under them. Some will come with pouches already sewn on but, nowadays, most are covered with MOLLE or PALS webbing to attach modular pouches. These carriers are favored by LEOs, soldiers, SWAT officers and overseas contractors due to the unlimited number of equipment configurations that can be placed on the vest. Pouches for spare magazines, grenades, medical kits, radios and all kinds of equipment can all be attached, removed and reattached to meet changing mission sets. These carriers are also good for citizens who regularly attend advanced training classes. Such classes usually require rapid access to multiple magazines and other equipment while on the move. Tactical carriers excel in this type of role, as well as provide a grab-and-go emergency preparedness solution that allows you to protect yourself and defend your loved ones.
Each of these categories has dozens of variations. Side buckles, cummerbunds, Velcro, built-in pouches…the choices are essentially endless. But with an honest assessment of your needs and a lot of research you will be able to find the carrier that fits just right for you.